Options are delighted to be working with Wahed Invest and confirm that their Sharia model portfolios are acceptable to be used within our Simple SIPP, providing our clients with a Sharia SIPP option.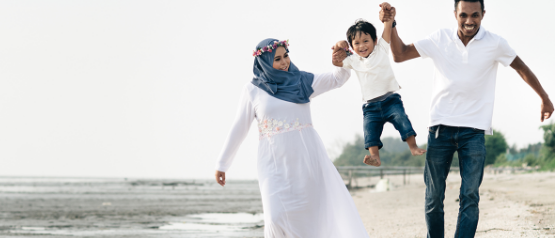 If you have been directed to this page - you may already be ready to set up a Sharia SIPP with us
- so let's get you started!
FOLLOW THE STEPS BELOW
CLICK ON THE ICONS TO ACCESS THE FORMS AND DOCUMENTS
STEP 1. Read these documents: Key Features, Terms and Conditions, Fee Schedule 
STEP 2. Complete the Application Form
STEP 3. Complete the Illustration Form
STEP 4. Email the completed Application Form and Illustration Form to us at newbusiness@optionspensions.co.uk
(Please Note - our Simple SIPP Fees apply for the Wahed Invest Sharia fund portfolio choice)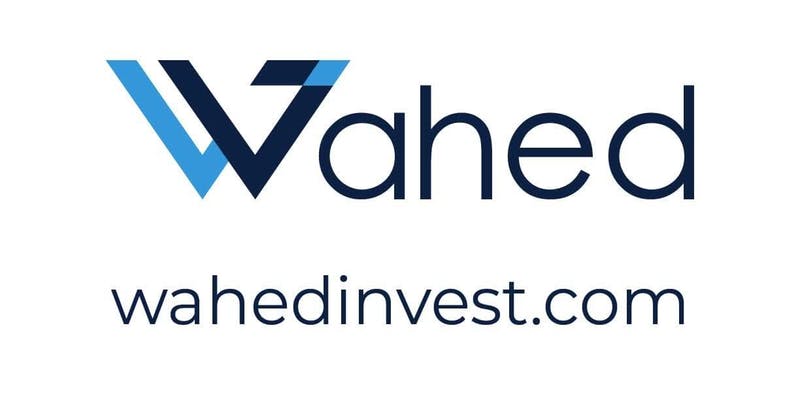 https://wahedinvest.com/portfolio
Please get in touch with the Wahed Invest team if you want to find out more about their investments. 
More information can be found on their website www.wahedinvest.com
Please note that we are providing you with information in relation to our Sharia SIPP and should not be considered as advice, as we are not authorised to provide advice.
Before you make your decision, be sure to read our Key Features Document and Terms and Conditions together with our Direct Client application form and fees schedule for the Sharia SIPP to be able to ask us any questions.
Please use this link to request the Sharia SIPP Application Pack by email if you wish to submit any additional message or request.
We would always recommend you take individual independent advice, but realise and accept that you may want to proceed having made the decision for yourself and on an execution only basis.
If you have any questions at all, the team at Options will be delighted to assist enquiries@optionspensions.co.uk